Running with Team Answer the Call was "an easy decision", for Brianna Weppler, whose grandfather was a member of the FDNY. Running in his honor, Brianna is training for her third New York City Marathon.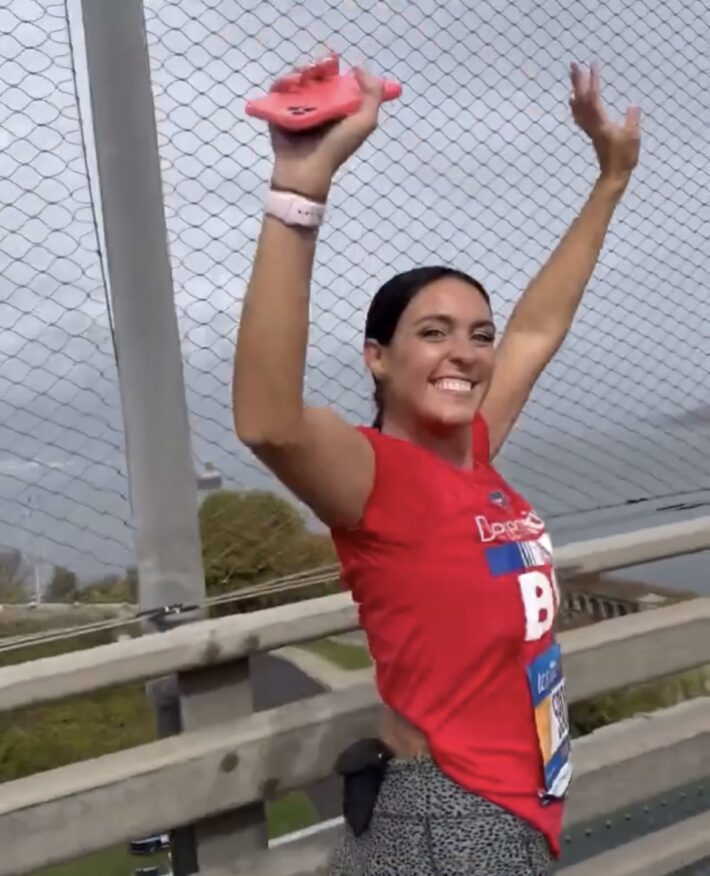 During the Covid-19 shutdown, Brianna made it her mission to learn how to love running. Since then, she has competed in a number of races, including the 2021 and 2022 NYC Marathon. She includes that her biggest challenge this competition season is managing the time commitment of training as she is a lawyer and can work long hours.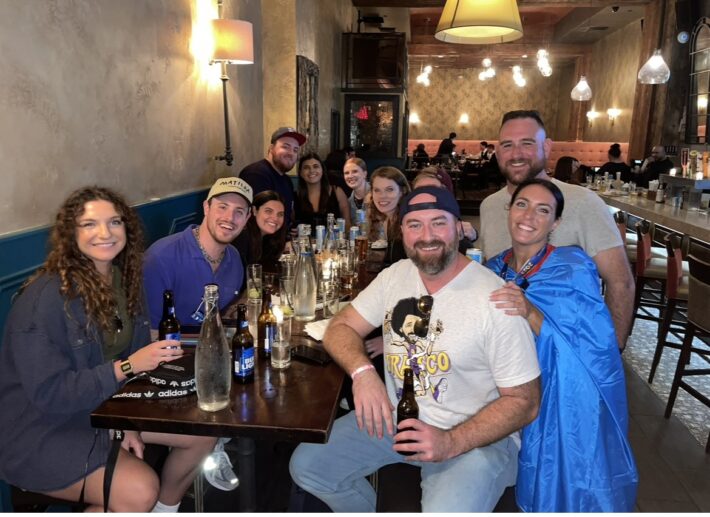 When asked what inspires her most to continue training, Brianna stated "I used to not want to run. I used to hate it. But I have proven to myself that I can do these distances. I can do these hard things that I'd never thought I'd be capable of."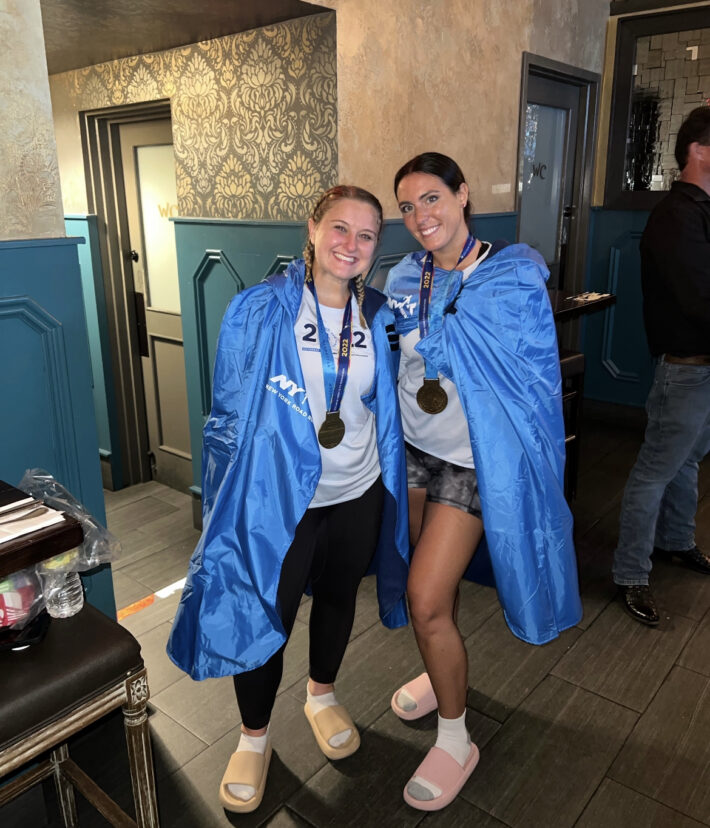 Team Answer the Call is honored to have Brianna joining our efforts, and we look forward to seeing her cross the finish line for her third year in a row!
CLICK HERE TO SUPPORT BRIANNA'S FUNDRAISING EFFORTS!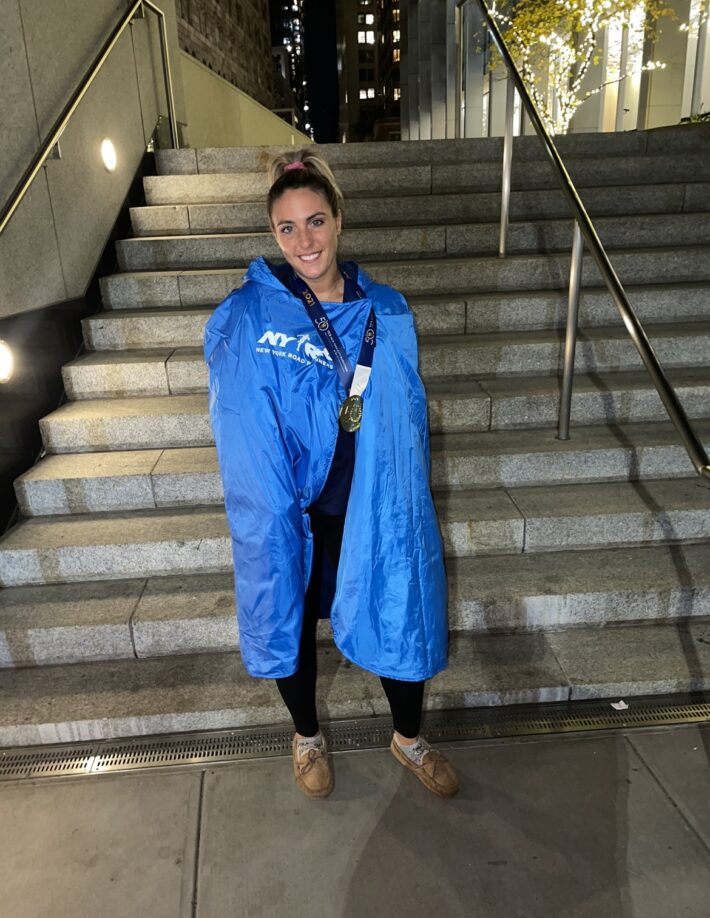 Answer the Call's 2023 Summer Intern, Mallory Fitzhenry, conducted this interview and wrote this blog post.