As a wife to a state police officer and a longtime resident of the tri-state area, Renee Botello felt connected to Team Answer the Call. She describes the charity as extremely close to her heart, as her husband is a member of the Honor Guard, supporting funerals to those who have been killed while serving in the line of duty.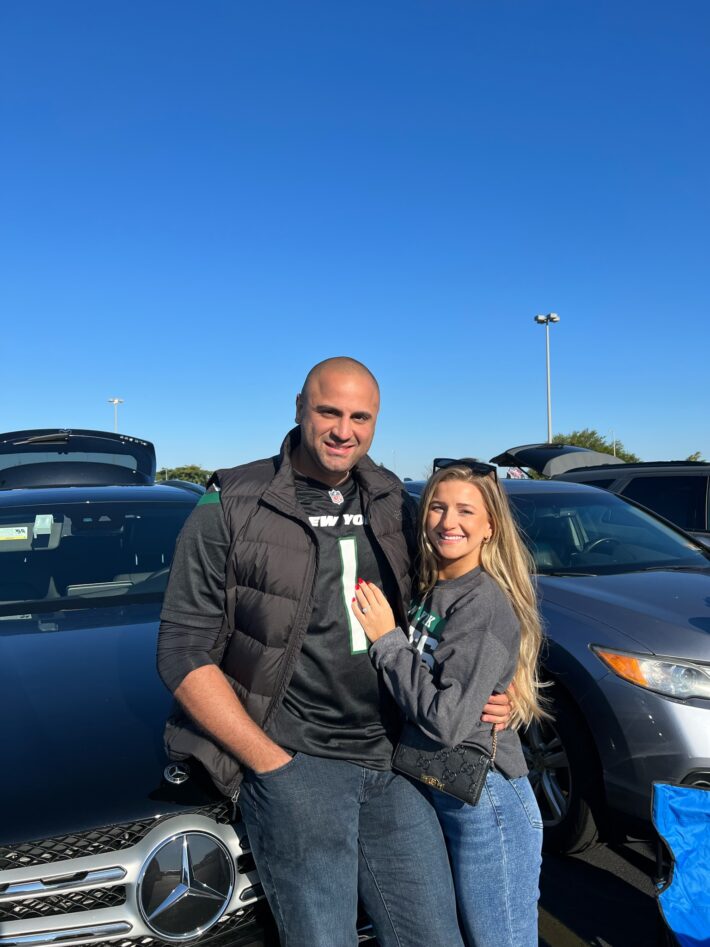 Renee says her journey as a runner began in 7th grade, when she joined the cross-country team at her middle school. Since then, her relationship with running has evolved and as she gets older, she continues the hobby for its mental health benefits. Training for the TCS NYC Marathon has been a way for Renee to find "a moment of solitude" for herself.
Renee and her husband met while living in New York City, and she considers running the marathon as checking off a bucket list item. She finds the biggest challenge to be the consistency of training in the summer heat.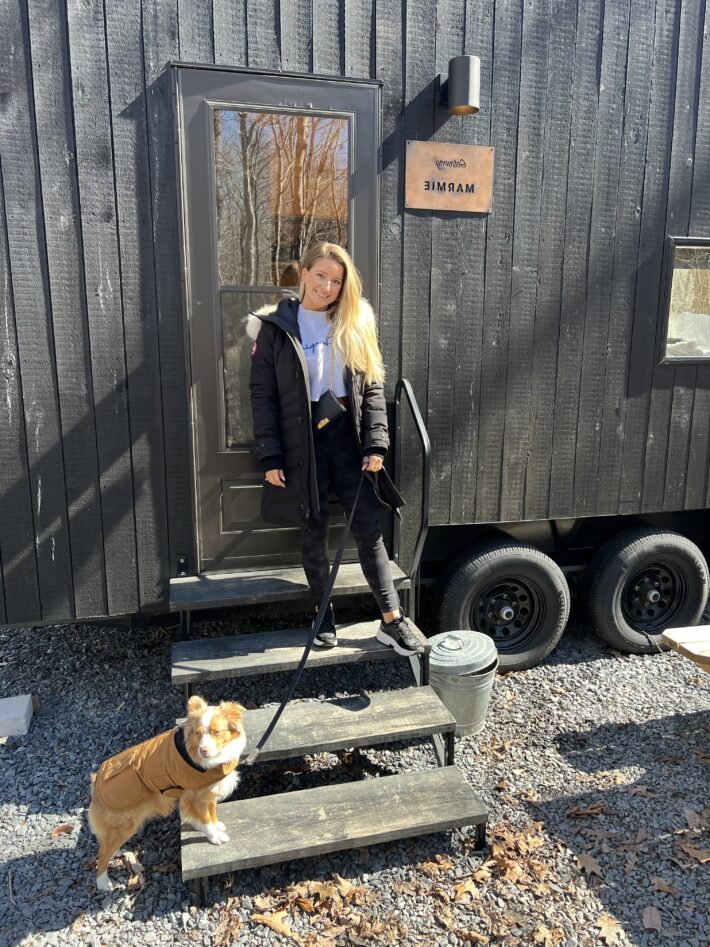 In her free time, Renee enjoys cycling and spending time with her husband and two dogs. Along with her best friend, she hosts "The Skinny Dip Podcast", which is about balancing life and anxiety – go and check it out!
Team Answer the Call is so excited for Renee to pass the finish line this November! 
CLICK HERE TO SUPPORT RENEE'S FUNDRAISING EFFORTS!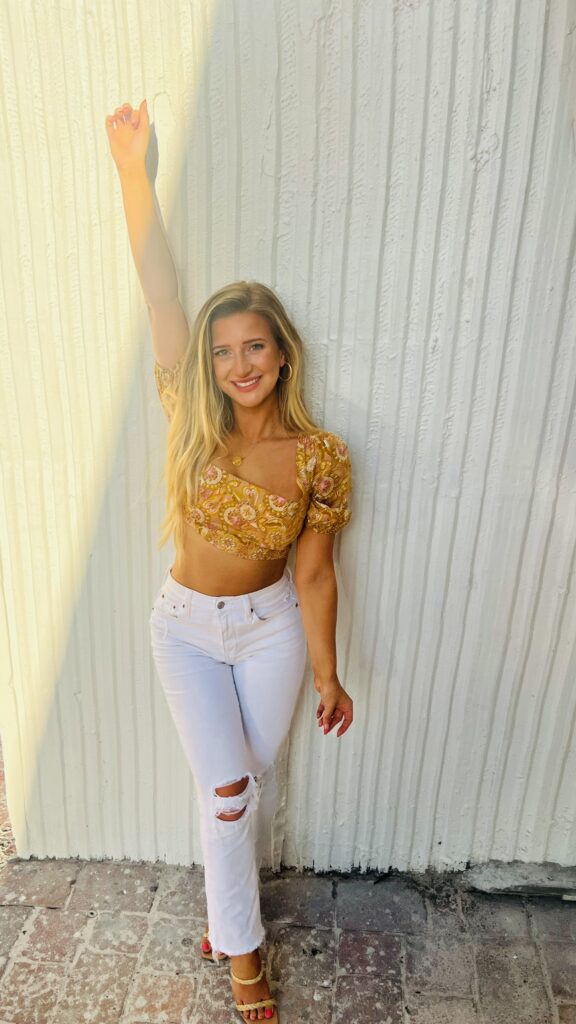 Answer the Call's 2023 Summer Intern, Mallory Fitzhenry, conducted this interview and wrote this blog post.