In January of 2019, New York City tragically lost FDNY Firefighter Steven Pollard. This loss was felt by the entire community, and deeply impacted his family, including his cousin Alison. It is in Steven's honor that Alison is running the NYC Half Marathon as a member of team Answer the Call for the second year in a row. Alison initially began running as an outlet for the intense grief she had in the wake of her cousin's passing. She then decided that she wanted to use this outlet to raise money for Answer the Call, a cause that she holds so close to her heart. Answer the Call was there for Alison and her family in their greatest time of need and continues to stick with her. She is very grateful for the support that her family has received and wants to give back to other families that have made the same sacrifice.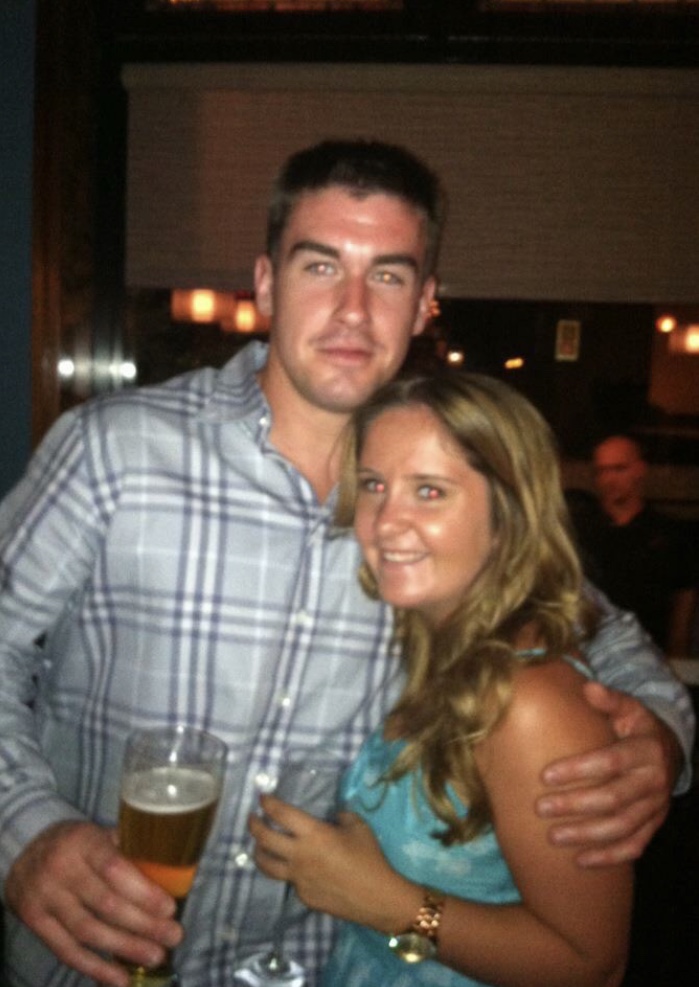 Alison knows firsthand the pain that the families of fallen first responders face and wants them to know that her family and so many others are so grateful for what they have lost for us. Although we cannot bring back the heroes we have lost, Alison wants to do what she can to honor their memory and encourages all New Yorkers to do so. "Whenever anyone is in trouble and needs help, we all dial the same three numbers, no matter what your values are and what you support. Men and women take the risk of not coming home every day, and their families are taking the same risk every day." Alison is aware of this reality, not only because of the loss of her cousin, but also as the wife of a FDNY Firefighter.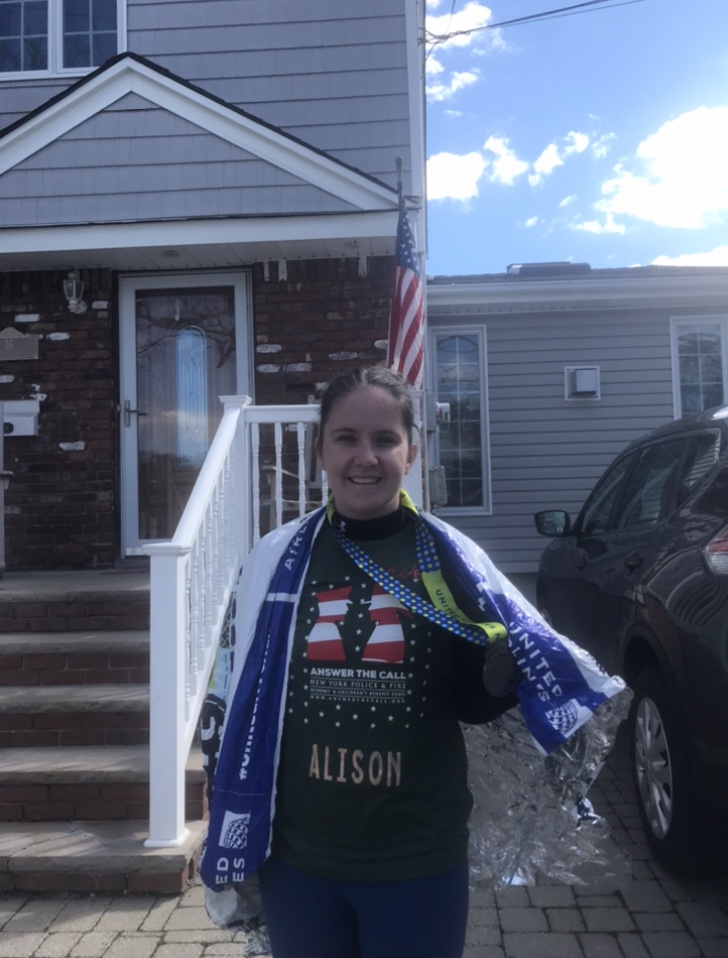 Alison also has two young children and wants to run to show them that she got up and ran for a good cause. As a mother, wife, and special education preschool teacher, Alison says it can be hard to find the time to get up, go outside, and run. However, even when its hard Alison feels grateful that she has been afforded this opportunity, and that motivates her to find the time to train. In the end its isn't about how fast or far she runs, but about the fact that she did it, and that she did it for a cause she feels proud to support. She also feels fortunate to have such a great support system, is thankful for her family, donors, and everyone else that has supported her in this endeavor.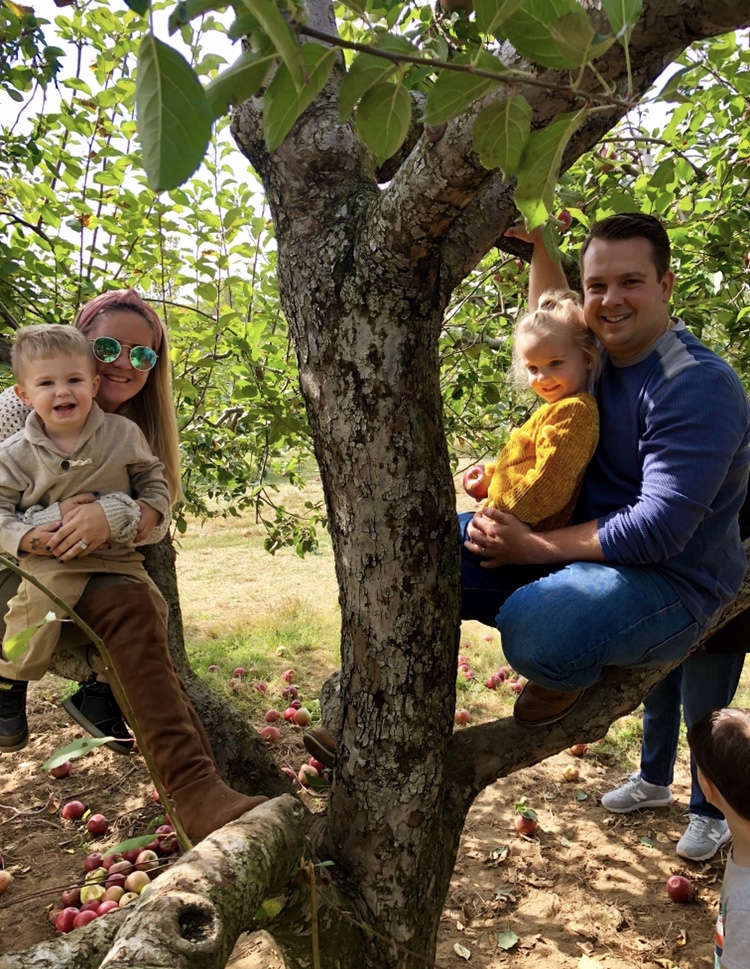 To all of the first responders currently serving Alison says "Thank you. Thank you is never enough for your sacrifices and bravery. We are lucky to live in this city because of our first responders." Alison understands the role of our first responders in the New York City community and believes that we owe it to them to pay it forward. "Even the little things help. Whether its one dollar, or a hundred dollars, we need to honor our first responders. They have lost so much for us, so we need to do anything we can to give back."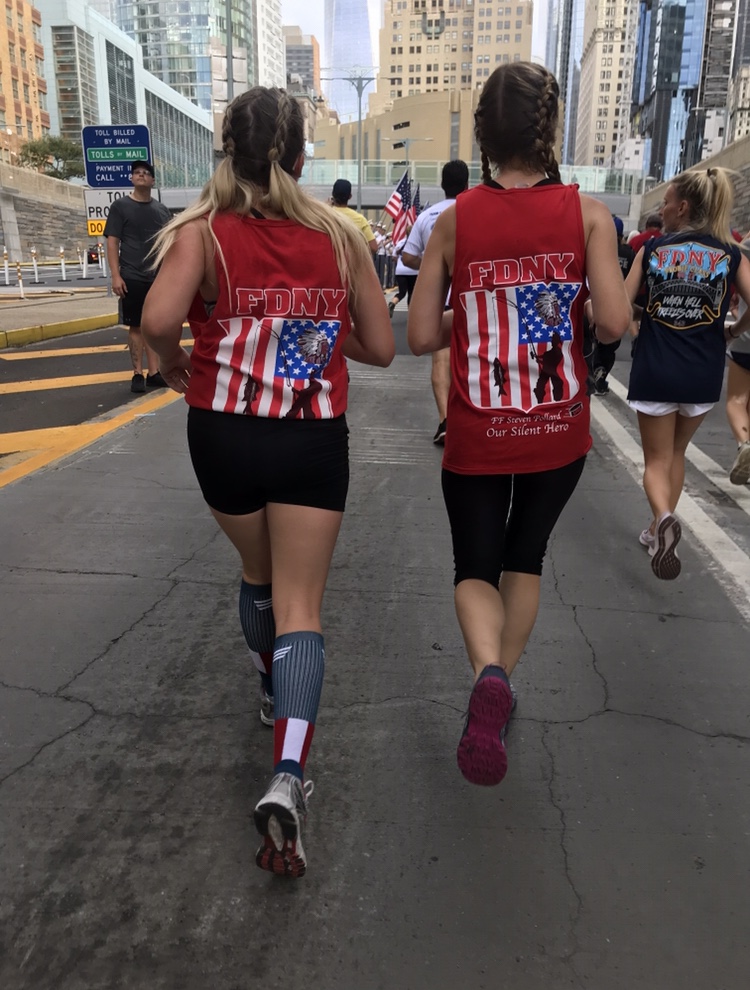 This interview was conducted by Rosie Oates, 2020 Spring Development Intern.