Madison Bailey recently finished her master's in Human Rights Studies at Columbia University, and upon her graduation decided she wanted to fill her time with a new long-term goal. She had always had the dream of running in a marathon and decided this was the perfect time. Madison's boyfriend, Joseph Brozek, will also be running in the marathon as member of team Answer the Call. When they decided they wanted to run in the marathon, they both agreed that they wanted to do so on behalf of a charity and that Answer the Call was the worthiest cause.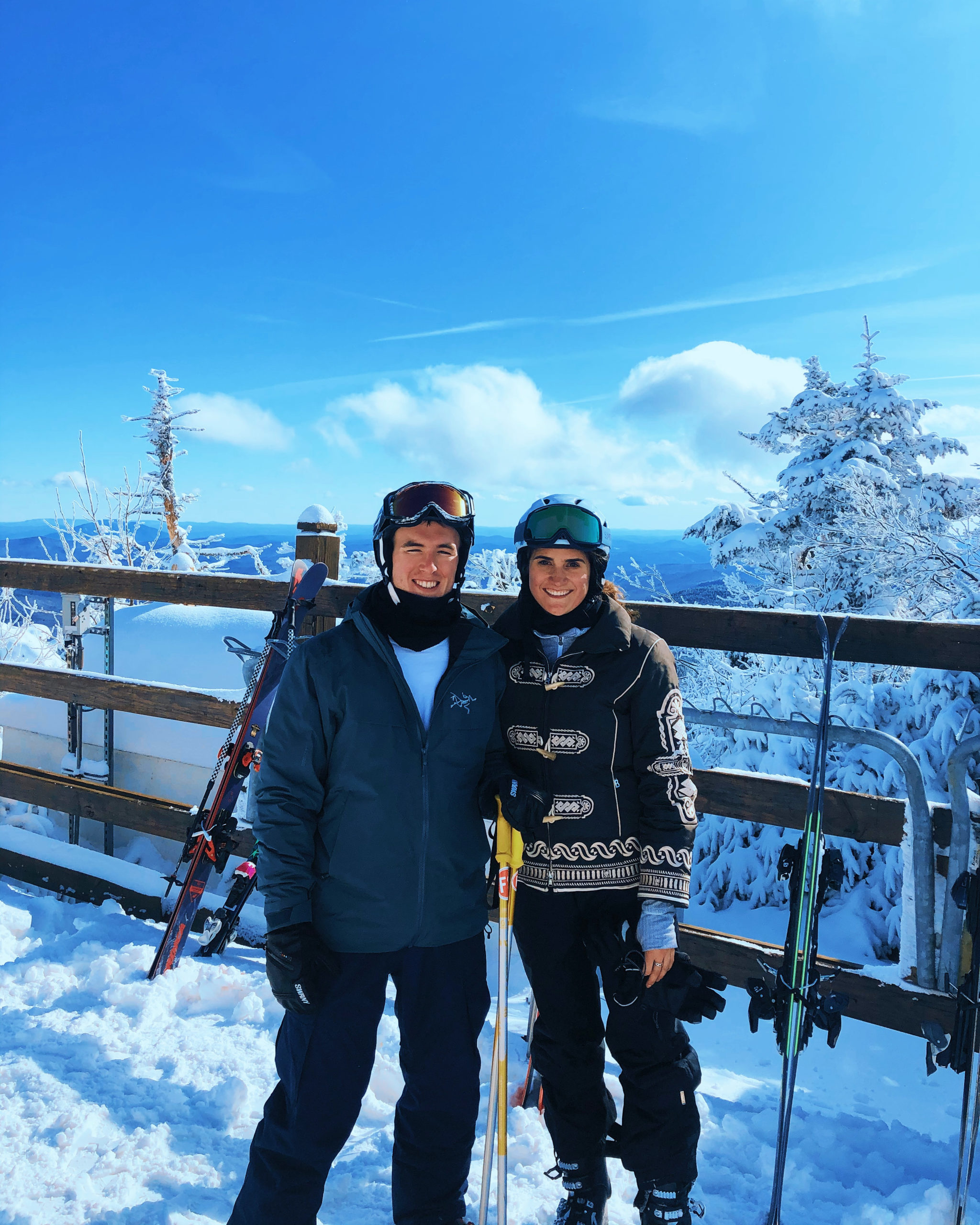 Despite both running in the marathon, Madison says Joseph will be running ahead of her. Madison has always had the dream of running in a marathon, but says doesn't consider herself a runner, and think the length of 13 miles will be the most challenging aspect of the half marathon. However, she is encouraged by the support of her family that loves hearing about, and seeing pictures of, Madison's training runs alongside the east river. Madison also says that listening to podcasts while running has helped her with her longer runs that she used to find more boring.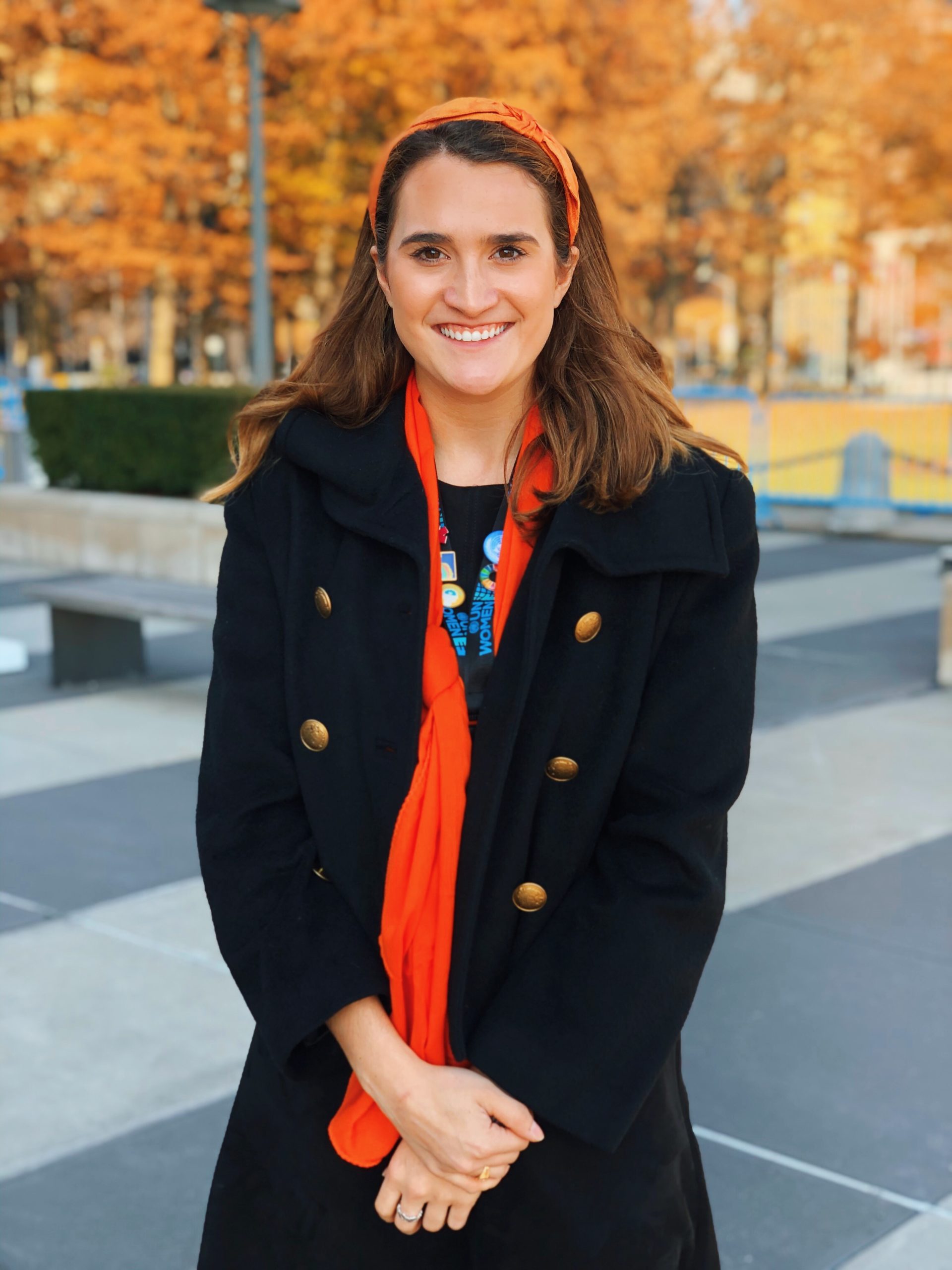 As a current resident of New York City, Madison is very grateful for the work of our first responders and wants to say to all those that are, or have, served, "Thank you so much for your daily sacrifices, and everything you give up for us to go about our day to day lives." In Madison's day to day life she works at the United Nations as a Consultant for the WE EMPOWER G7 Program team at UN Women. Madison is very passionate about the work she does to economically empower women and thinks that it is very similar to the way Answer the Call supports their families and widows.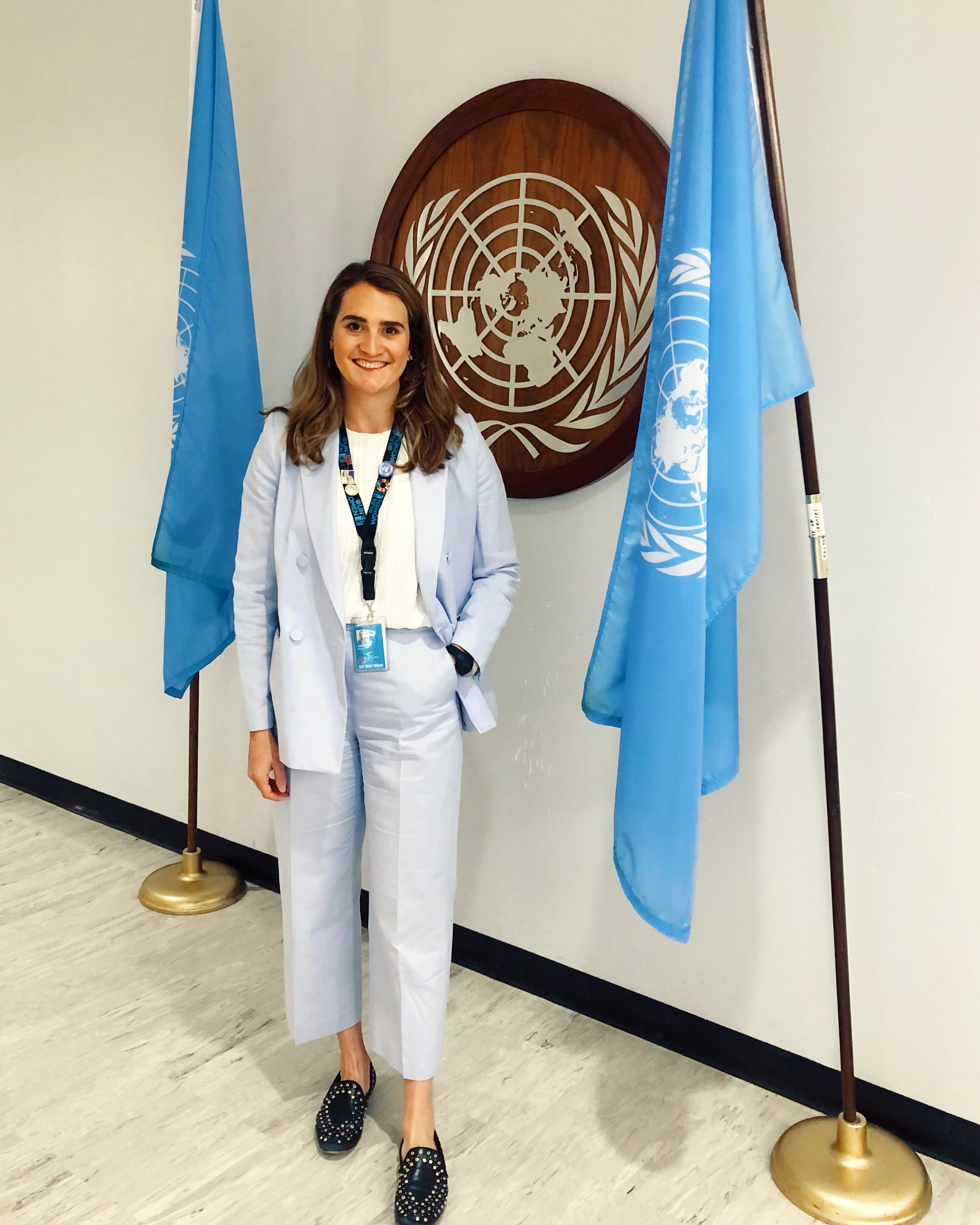 This interview was conducted by Rosie Oates, 2020 Spring Development Intern.