National Women's History Month:
Honoring Women in Public Service and Government
Written by: Juliana Weiss, Intern
Josephine Smith on Answering the Call
Josephine Smith, current member of the FDNY, and the only woman in in her division, is redefining the idea of the typical New York City Firefighter. When asked what inspired her to become a firefighter, Smith recalled: "My whole life I wanted to be a firefighter. My whole life it was a passion." A passion made even stronger after the tragic death of her father, Kevin J. Smith of the FDNY, during 9/11: "[it] definitely inspired me more; to make sure I got on the job." Smith wanted to be like her dad, upholding her father's legacy was and always will be important to Smith. It is a source of inspiration for her, just as she is a source of inspiration for young women throughout New York City.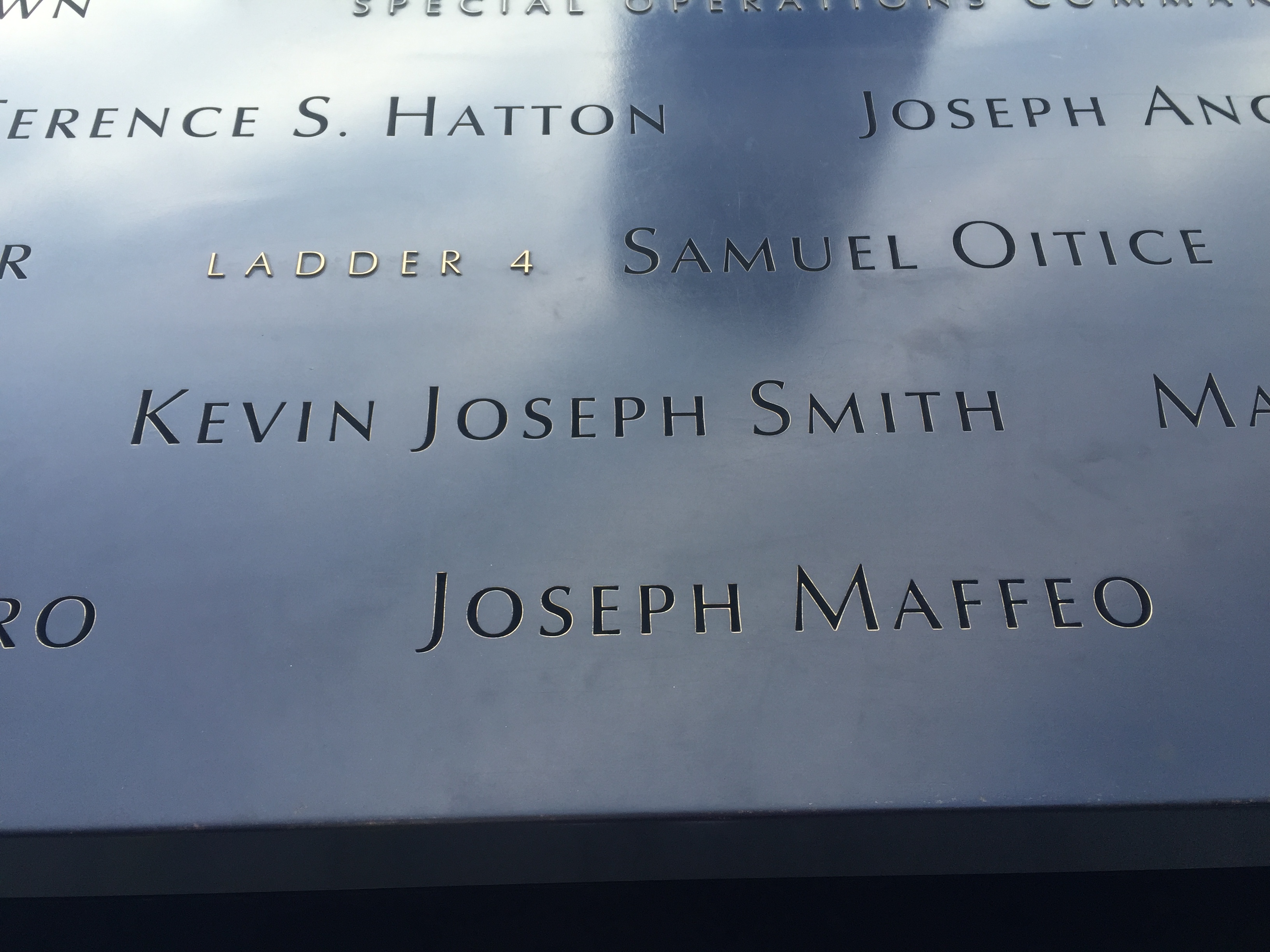 Due to a lack of female firefighters, "many women didn't know there were women firefighters." But, when Smith goes to work, she is able to show them that nothing is impossible, "If I can do it, you can do it." Women who see Smith at work are constantly awed and inspired by her, "women will come up to me when I'm at work," laughs Smith, who likes to encourage such women, and any other women interested in firefighting, to pursue their interest.
Being a firefighter is a tough job, but Smith loves it: "I think about everything; it all is amazing." No matter how tired she gets, Smith remains thankful that she achieved her goal of becoming a firefighter, a goal which the Benefit Fund helped to make possible: "You go to work and you smile; being thankful that you're there." Smith remains thankful to the Benefit Fund for helping her family, she is particularly thankful that her father's legacy will never be forgotten. Her presence at events such as the Annual Gala and Kickoff Events, as well as running in the Answer the Call TCS NYC Marathon team are just some of the ways Smith likes to gives back.
Smith's success story is well known; however, her story is not finished. Every day Smith's message reaches more young women in New York City who witness her in action, talk to her, or notice the lone female firefighter among the men of FDNY Division 39. Perhaps even new, future, or current younger fellow beneficiaries will be inspired by her. Smith's presence and her ability to do what she loves assures all women that: "Anything you put your mind and your heart to, it's possible. It's absolutely possible."